Services - Health Information Technology
Greenway Medical Technologies, Inc.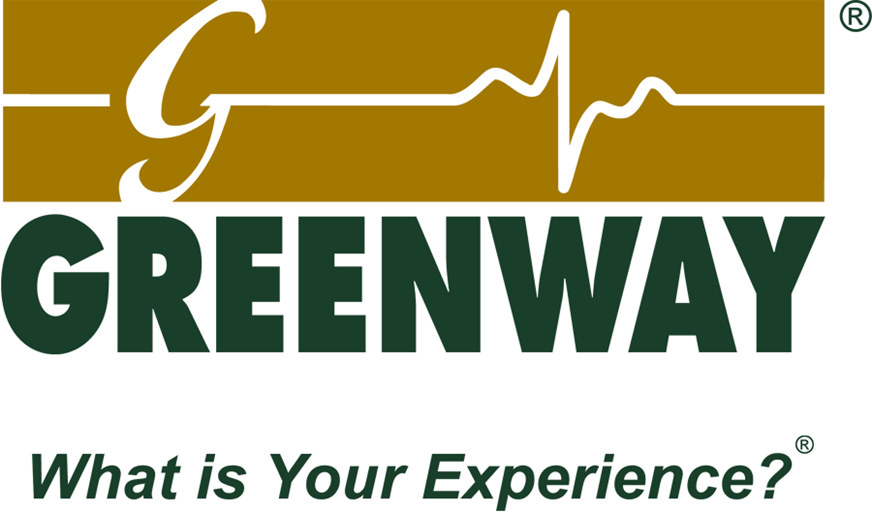 Greenway Medical Technologies provides innovative EHR, ambulatory healthcare and clinical research business solutions and services to more than 23,000 healthcare providers nationwide, in 30 specialties and subspecialties, by enhancing the delivery of patient care through advanced HIT software and on-demand services that allow physician practices to function at their highest level of efficiency. Greenway's PrimeSuite is a comprehensive, interoperability component of the integrated physician's infrastructure solution, which serves as the starting point of a long-term business plan for physician practices.
PrimeSuite 2011 is a pre-market CCHIT Certified 2011 Ambulatory EHR, additionally certified for Child Health and Cardiovascular Medicine, with optional Advanced Reporting. PrimeSuite integrates a practice's clinical, financial and administrative processes, and allows practices to increase profitability, enhance patient satisfaction and facilitate adherence to compliance guidelines.
Established in 1998, Carrollton, Ga.-based Greenway Medical Technologies is a privately held company with more than 300 employees. For more information about Greenway, please contact us at EHR@mcfarlandassociate.com or (301) 589-0780.